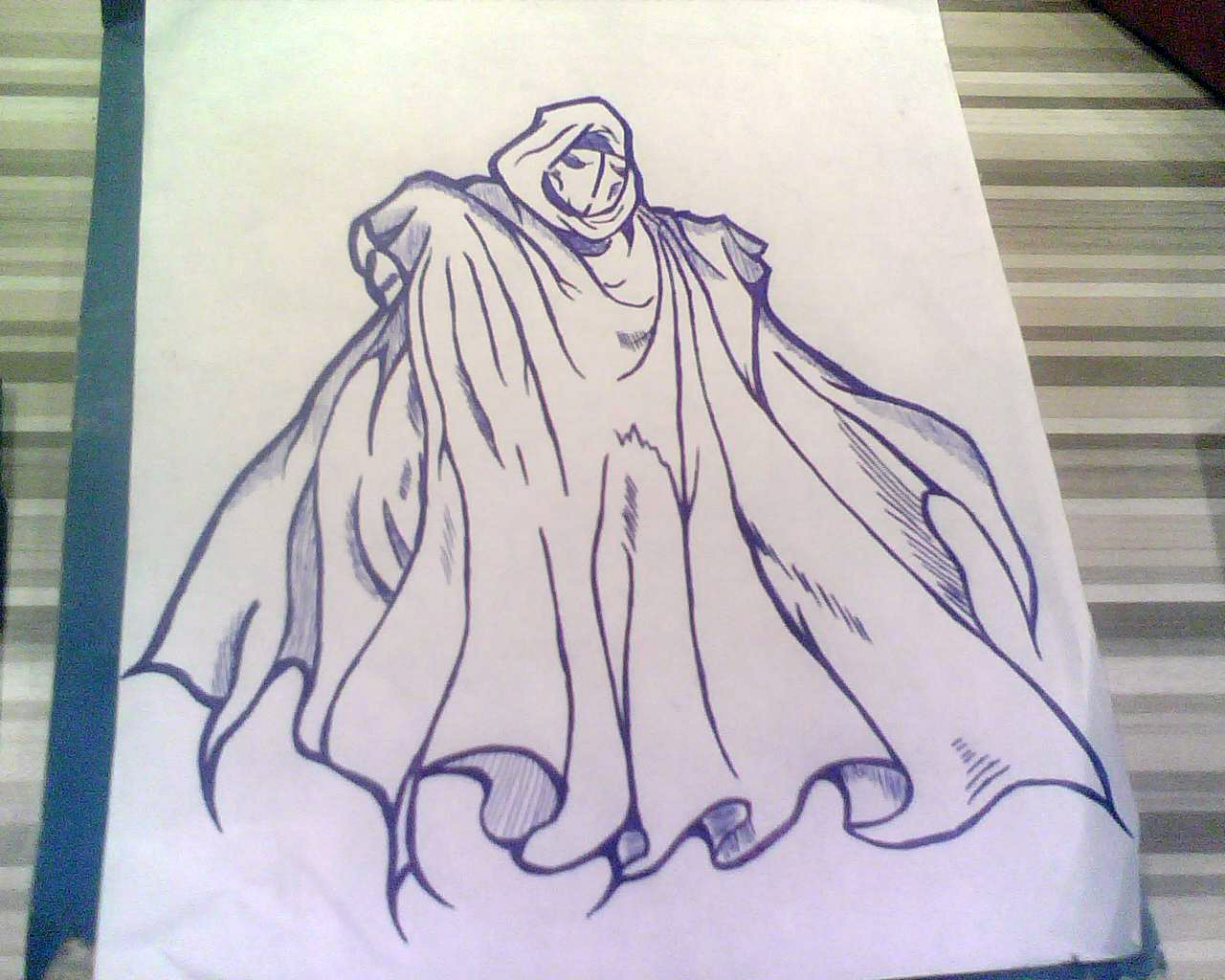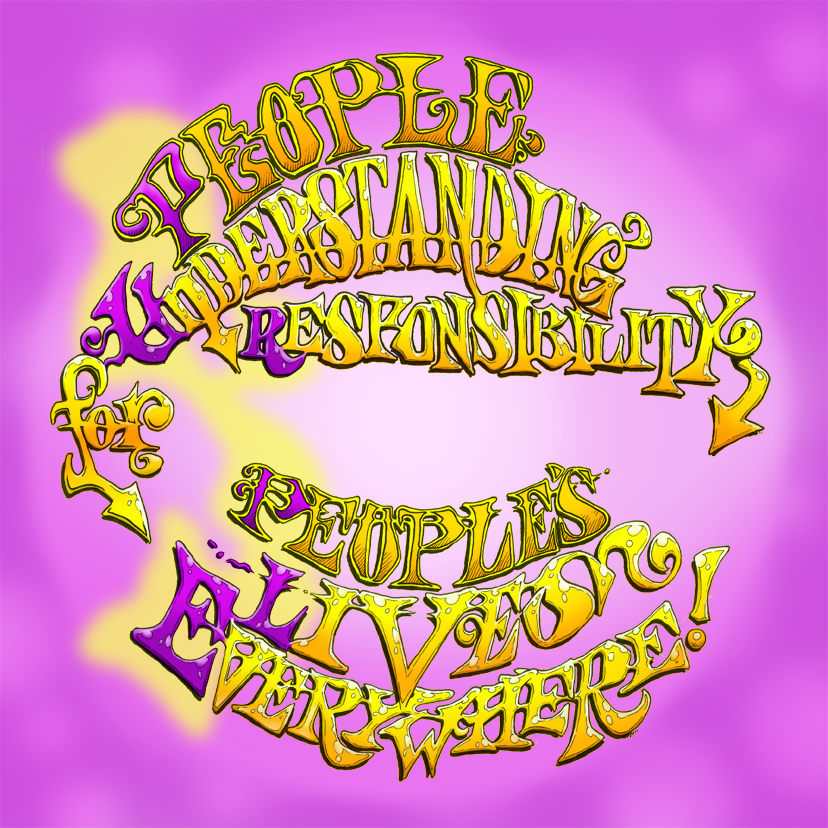 Hi, Friend!  Did you arrive here to help The Purple Bus keep rolling?  If so, thank you!  Please drop us a line so we know to do something nice for you.  Maybe send you brownies.  We're figuring it out.
If not, you can help it out directly right here.
And if you'd like to join our crew, we're right over here. We like quiet days, breathing, and doing nice things for each other.  Also comix.  Of course.