We are learning as we go.  This page will be a repository for administrative know-how, bland details, mundane stuff we want to share about the experience of running a comic book company, in an open-source spirit.  Not that we're experts yet, but give us time.  We're quick learners.
If you've got tips or ideas, drop us a line.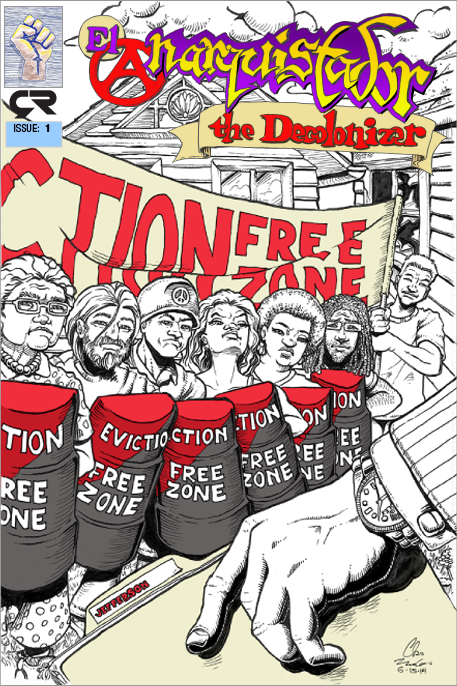 Preliminary Work
I don't actually envision having content for this slide show; but I'm putting text in here to practice and see how it works.  I just want something for people to play with to show the creative process.